O.N.E THE DUO
Official Music Video: HOEDOWN
From the debut album "BLOOD HARMONY" out on all platforms!
WATCH VIDEO O.N.E THE DUO
Listen, stream, watch
BLOOD HARMONY TOUR 2023
O.N.E The Duo Tour 9/15 -10/20
NEW MERCH
FEATURED
New collection celebrating the release of O.N.E The Duo's debut album BLOOD HARMONY .
Shop now
"
O.N.E. The Duo is shaking up the realm of country and Americana music genres with their own unique flair — in a way that's hella Black and oh so necessary.

"
"
It's a shared joy that comes through in their music, whether it's the delta disco bounce of 'Guilty', the bluesy swagger of 'River Of Sins' or their TLC-meets-Little-Big-Town take on Bill Wither's 'Ain't No Sunshine', the duo always bring something unexpected and unfamiliar to their peculiar brand of countrified pop.

"
"
O.N.E. The Duo Carve Their Own Path From Wu-Tang Roots To Country Music. The first Black mother-daughter duo in country music is far from average.

"
"
The duo's sound draws as much from Chris Stapleton, Fleetwood Mac, 80s country and Motown as it does their from own deep musical heritage... With this unique musical fusion, they're injecting a fresh burst of energy into a country pop sound that all too often plays it safe.

"
FEATURED NEWS
Following National TV Debut On NBC's TODAY with Hoda & Jenna, O.N.E The Duo Announces National Tour
NASHVILLE, Tenn. (July 12, 2023) — Following its national TV debut on NBC's TODAY with Hoda & Jenna this morning, O.N.E The Duo — composed of Tekitha and daughter Prana Supreme — announces a na...
Read more
OUT NOW ON ALL PLATFORMS!
O.N.E The Duo: Stuck In The Middle
Watch our 'STUCK IN THE MIDDLE' Official Music Video
WATCH NOW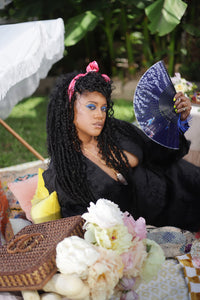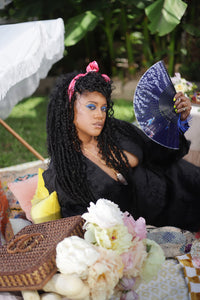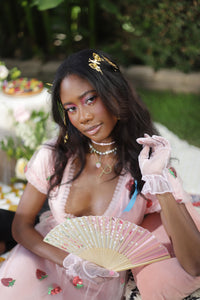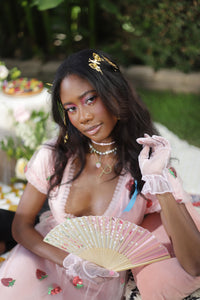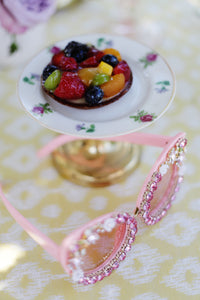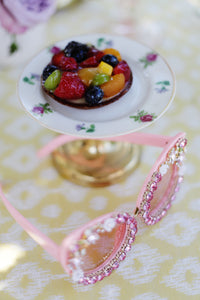 ONE THE DUO PRESS
AS SEEN ON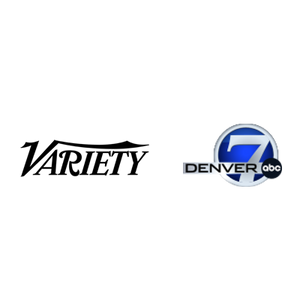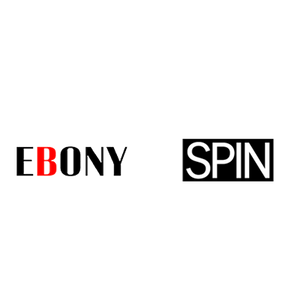 SINGLE & VIDEO RELEASE
Guilty
Official Music Video for "Guilty" by O.N.E The Duo.

Directed by Taylor Kelly
Produced by The 254 Collective
Watch Now